Ugh! I don't usually feel obliged to complete a project I hate, but this one had to be done (this yarn really really hates to be frogged)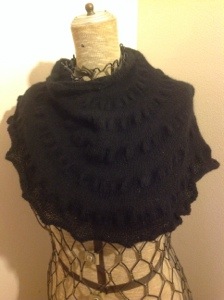 This is one of the oldest yarns in my stash and this was the 4th attempt at this project specifically and my 2d project choice. Probably lost 3 yards messing around with it.
I don't even really want to look at again!